Rimondi
Veranda House

About this space
A charming, cozy and beautiful house in the heart of the historical Old Town of Rethymno ideal for families or friends. It has separate entrance from the narrow street and occupies two floors. The apartment which can accommodate up to 6 persons. 
The apartment contains the kitchen, fully equipped, living area with a sofa, two bathrooms and two bedrooms. Beds equipped with orthopedic mattresses and pillows. 2nd floor bed`s size is 160×200 and the 1st floor bedroom has two beds which can be coupled to one with a special mattress cover. It is equipped with wooden windows with shutters. Air con is in each room.
The highlight of the apartment is the veranda on the top of the building. Here you can spent a romantic evening or soak up the sun during the day.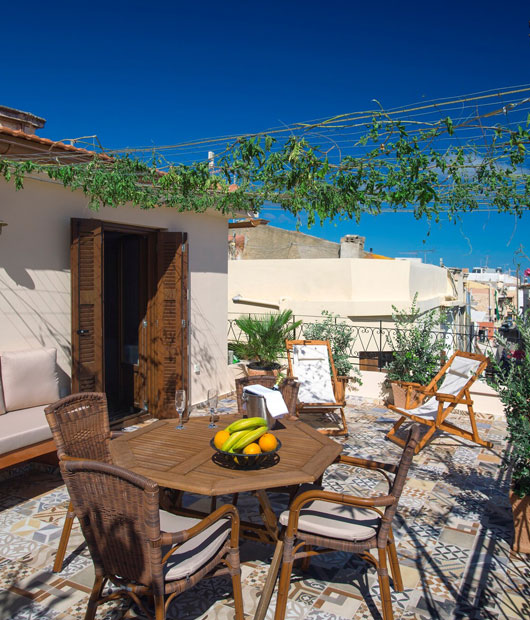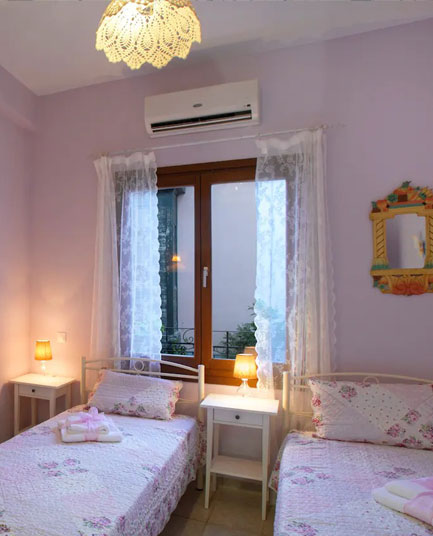 RESERVATION REQUEST
EXPERIENCE THE MAGIC OF CRETE
Airbnb Reviews
"Excellent apartment in the heart of old town. Very clean and cozy. Owner is always ready to help in any case. We will be back!"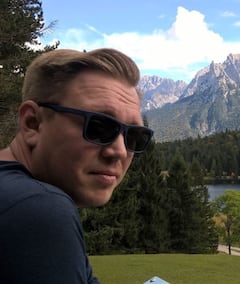 AIRNBN REVIEWS
"Manolis place was perfect! Seriously perfectly located, and the ambiance inside the home was so cute! The outdoor space was amazing. The home is walking distance to everything. I would highly, highly recommended staying at this place! You will not be disappointed"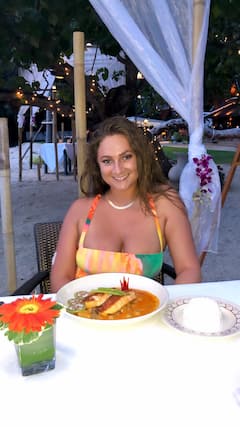 Airbnb Reviews
"Manolis's place is an amazing, centrally located gem. It is spacious, beautiful, and in a prime location to explore Old Town, walk to the beach and relax!"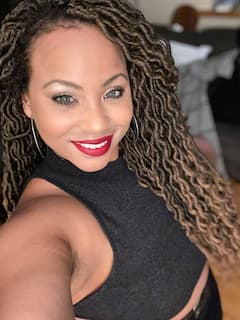 Airbnb Reviews
"Manolis house it is at the very center of the old town and it is as you see it in the pictures, even more beautiful. The veranda is beautiful and there is a really nice vibe! It is perfect and it has everything you need! I really hope we will back soon"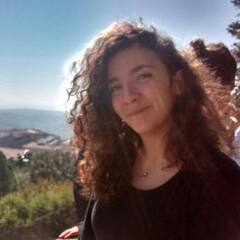 Airbnb Reviews
"Great, comfortable place! Host was accomodating and quick to respond! It is in the heart of old town, which is convenient since there are many restaurants around and shops. Wish we could have stayed longer!"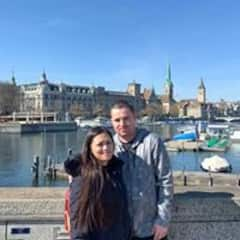 Airbnb Reviews
"That apartment is gorgeous! The location is in the center and the host is wonderful! Would have loved to stay longer"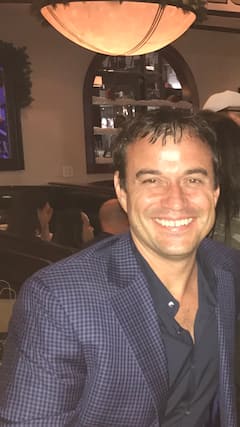 Airbnb Reviews
"You won't find a better location! The home was very clean and Manolis was a great host"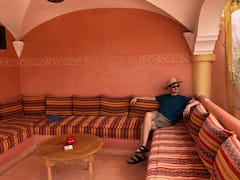 Airbnb Reviews
"A perfectly appointed, immaculately clear, beautiful town house in the very heart of the Old Town. Manolis was the most welcoming and warm host. We really had a perfect stay and would love to return one day. Thank you Manolis!"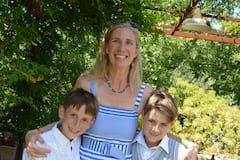 Airbnb Reviews
"The ideal central location for exploring Crete. It is in the heart of Rethymno within an easy walk of many restaurants and shops as well as the beach. The roof deck is lovely and we enjoyed many breakfasts and happy hours up there. I would highly recommend!"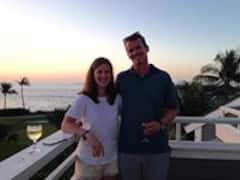 Airbnb Reviews
"Beautiful house located in the heart of old Rethymno. The host is extremely nice and responsive. He brought us red wine and rakia for gratis, both produced from grapes from him owned vineyard. Thank you!"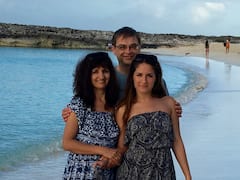 Airbnb Reviews
"An amazing 2 story house in the center of old town surrounded by tavernas and local shops. Manolis is a great host and I would highly recommend his place to anyone . He fullfilled all of our requests and made sure our stay was comfortable and wonderful"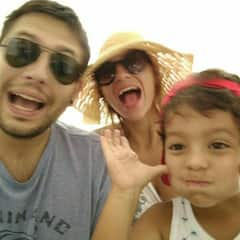 Airbnb Reviews
"The location is amazing! This is the best place to experience the Old City of Rethymno. Everything is a reasonable walking distance. The apartment was spectacular! Spacious, very clean with every amenity you could think of! Can't wait to come back to see Manolis!"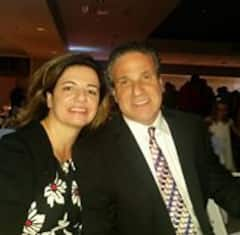 Please note that you are making a booking request and that your reservation is not confirmed until you have received a confirmation including a reservation number.