Crete,
glorious Crete!

THE ISLAND OF CRETE
Also known as the cradle of Western Civilisation, the island of Crete overflows with history, tradition and culture, a region blessed with abundant virtues and natural wonders. The centre of the Minoan civilisation, Crete is well known for its unspoiled beaches, its exceptional cuisine and authentic heritage; and for its fortresses, gorges and mountains and folklore tradition with its distinctive Mantinades poems and Pentozali dances.
Crete is an intricate tapestry of nature, ancient treasures and bustling streets and boasts significant cultural importance to Greece as it is home to unique heritage sites, history, natural resources and traditions.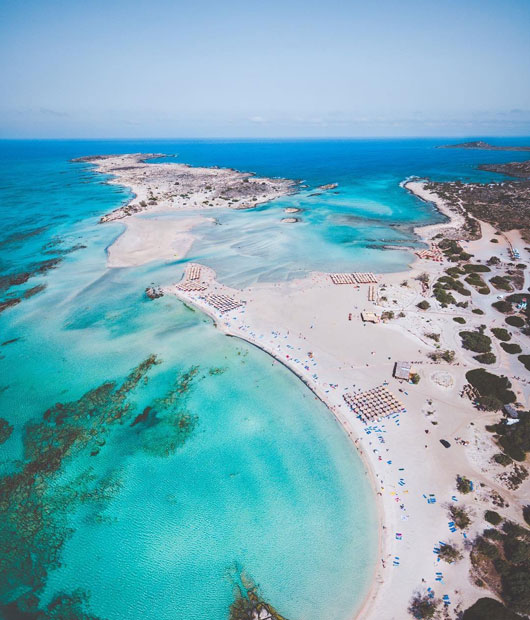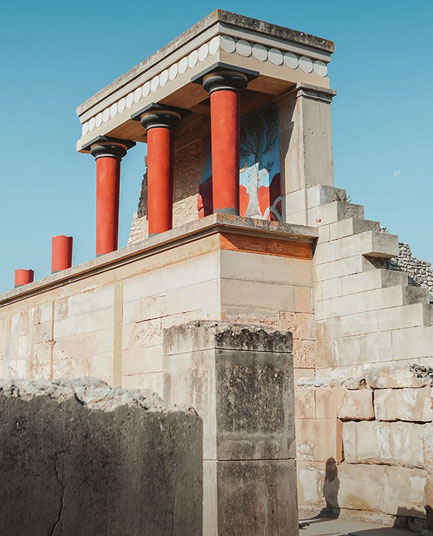 Beaches
Beaches that awe-inspiring for their natural beauty.
Rethymno

The magical city of Crete
Few places evoke the mythic legacy of the Mediterranean as powerfully as Rethymno. Nymphs walk the goat tracks of Mount Idi, where Zeus was born. Jasmine and olive trees amongst barren rocks, churches & monasteries; ancient sea turtles come back again and again on the longest beach of Crete.
From East to West the majestic sunsets tell the story of ancient kingdoms. Rethymno's charms are visible in a single glance.
History
Crete combines new with old and ancient with modern history.